Mario Di Giulio is a lawyer, partner of an International law firm. He is co-founder and Vice President at The Thinking Watermill Society, a non profit organization based in Rome, Italy considered a think tank for sustainability.
Mario loves mankind and nature.
Lizza Marie Kawooya is a young female Ugandan with a deep driving desire towards amplifying girls and women's voices and achieving gender equality. She is a recipient of the East African Philanthropy Network Jury Award 2021, a Top 40 under 40 winner 2021/2022 and a Young leader at the Queen's Commonwealth Trust Network. She is a part-time researcher at The Thinking Watermill Society and 60 Decibels Inc. as well as a fundraising and partnership manager at Enjuba
Mukisa Holly Desire is the Chief Operations Officer at Dwona Initiative. She has great experience in Finance, accounting, and administration. She is passionate about women empowerment and leadership. She also believes that an empowered youth is an empowered generation.
Lizza Marie Kawooya
Founder & Team Lead
Desire Mukisa Holly
Chief Operations Officer
Barbara Nangendo
Operations Associate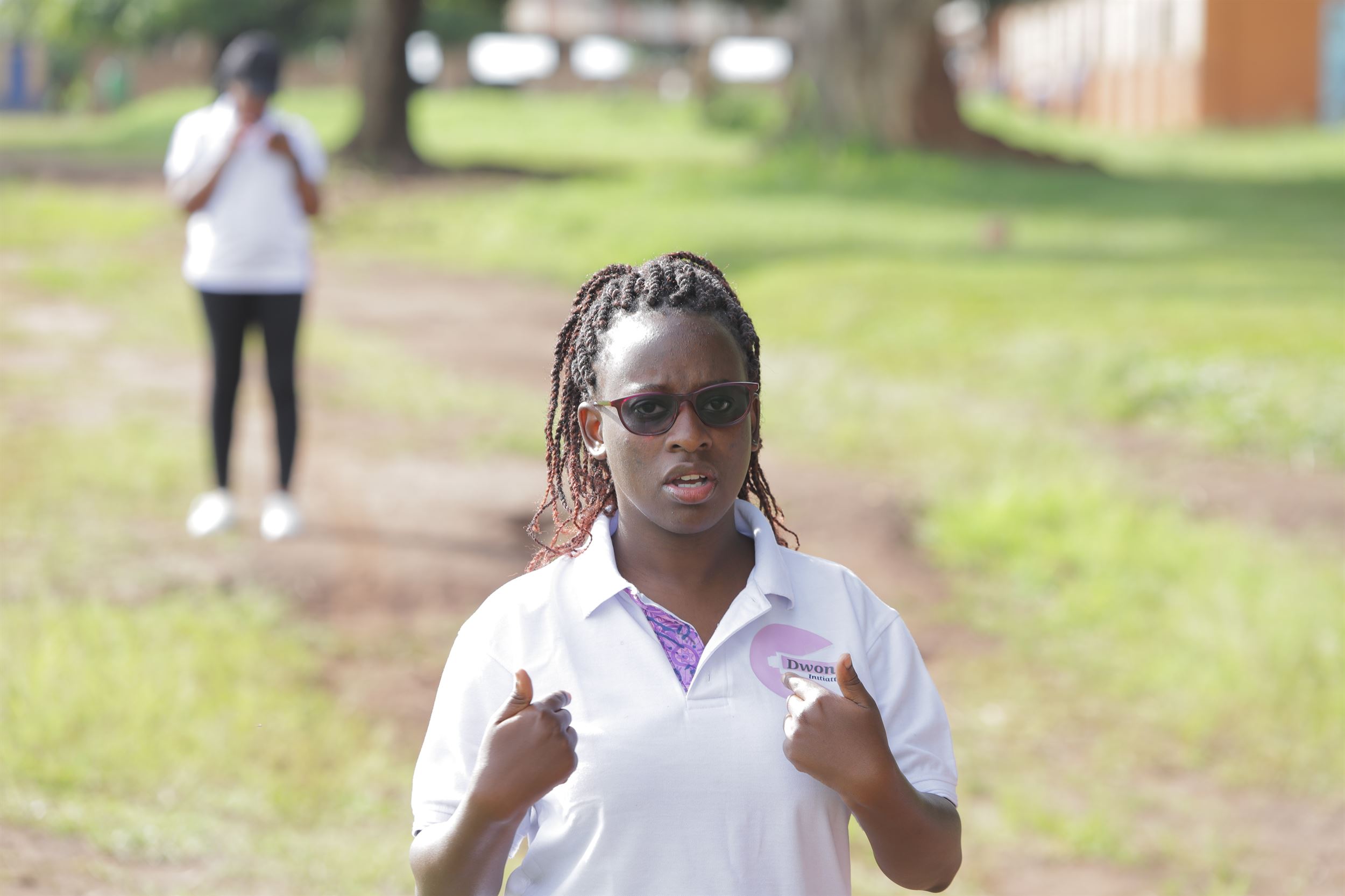 Genevieve Nakyambadde Jjumba
Programs Lead
Artisan (art and crafts) trainer, a PGD holder of project planning and management. I believes that empowering women makes them stronger and changes how the world perceives their strength
Rodney Ssewanyana
Finance Lead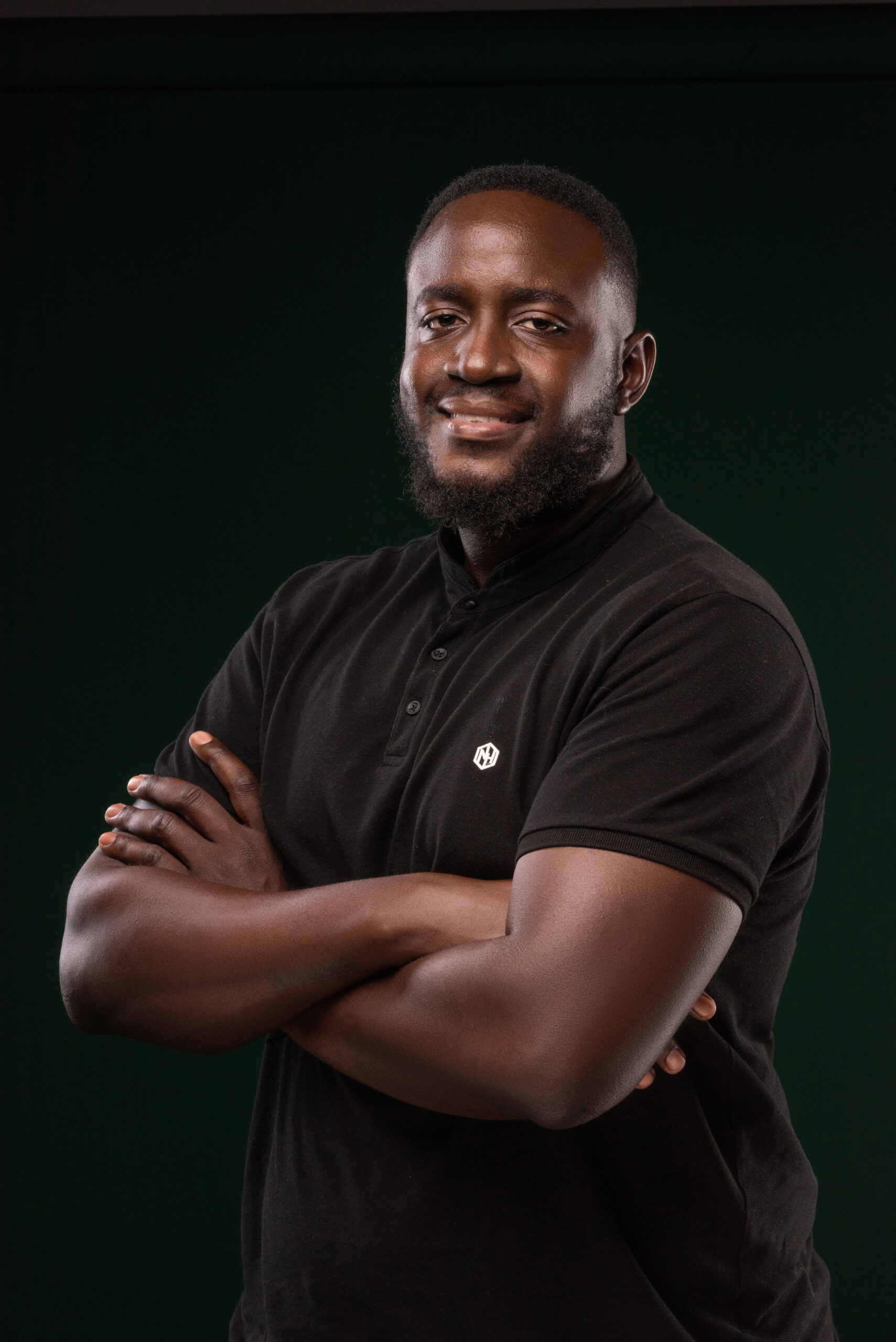 Albert Byakutaga
Partnerships lead
Rebecca Niwandinda
Monitoring and Evaluation Lead
Monitoring and Evaluation Lead & Cluster field supervisor (M&E)- PACE Uganda.
Abraham Kakooza
Volunteer Lead
Praise Opoloje Aloikin
Media Associate
Law student with an extensive passion for activism for gender equality. A debater , Public speaker, Writer, Poet. When I am not doing that, I am reading a book or watching biographies of people that I find intriguing.
Birungi Prima
Media Associate
A law student, A debater, public speaker, a coach and judge in the same. Enthusiastic about being a part of initiatives which help women to discover their potential. Passionate about leadership. Interested in topics around the right to privacy and data protection. Lover of art, poetry and music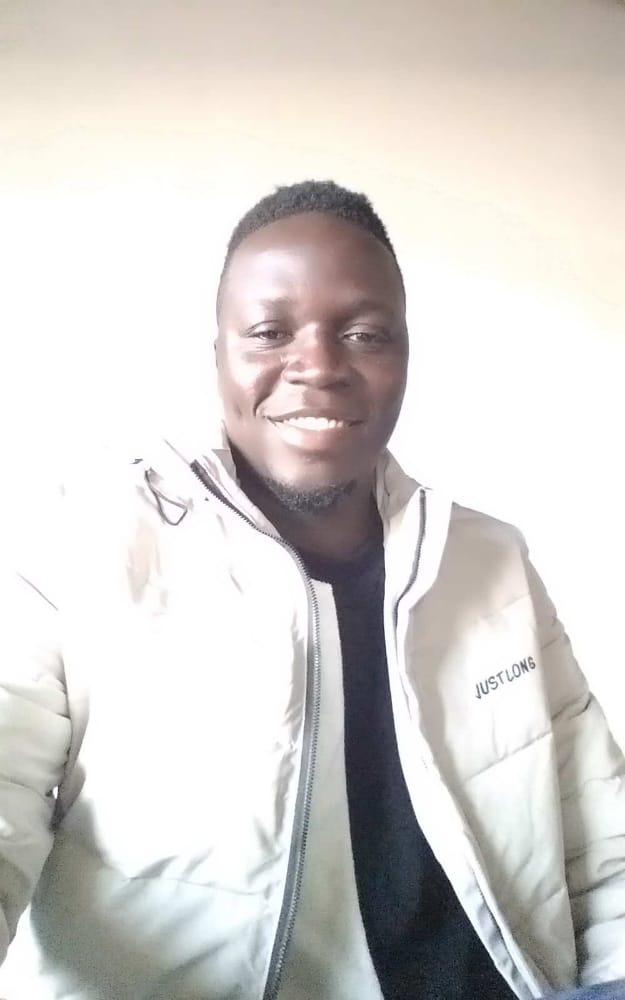 Francis Okot
Community Coordinator, Northern Uganda